Green Energy can be a great source of profit
Rooftop photovoltaic plants can bring you financial advantages by selling your residual production to us. We will pay you the best price of the market.
It is well known that electricity is basic in our civilization, as it supports the indispensable lighting, household electronic and appliances, as well as machinery, devices,...
Read more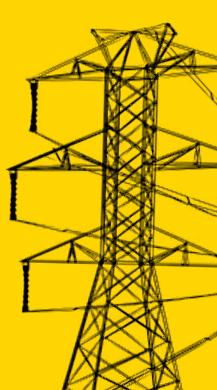 Photovoltaic parks are systems that capture solar energy and convert it into electricity using solar (photovoltaic) cells. They are important green energy sources that we, Werk...
Read more